Emotional Treatment Sessions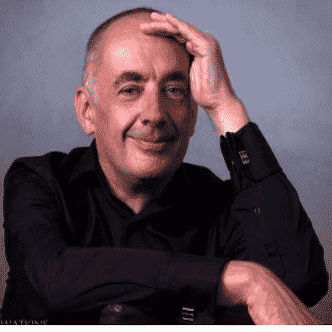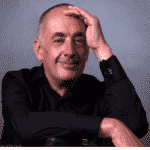 Cost of individual sessions 250 UK pounds
Cost of five sessions 1000.00 UK Pounds
Payment Options can be discussed via phone/Skype and or email. Once payments are made the sessions can begin.
Chris is known as the therapists therapist, when therapists are stuck with their clients and even themselves they come to Chris.
He likes to listen to your story and get on and treat the issues you are facing deeply and effectively and quickly.
Chris's main work is Reflective Repatterning a way of neutralising excessive emotional states and thought patterns, he particuarly specialises in the area of anxiety and is well known in all areas of emotional and psychological well being. He will use sometimes a collection of the best techniques and tools to cater for each individual persons needs.

Sessions are done over Skype so can be done in your own home or office or convenient place. Each session may well be two hours, if the treatment has worked before two hours he banks the time for you, to use at a later date. If two hours have passed and Chris is still working, it's so he can make sure you are in  a safe emotional state before another session, and gives you the extra time freely.
Some people may have a lot of issues and clearly would benefit from a set of five sessions. This can be discussed by email and or sometimes Chris will call you first, listen and advise the course for recovery.
Chris can be contacted by email [email protected] (Always check spam and trash mail he does reply), or through the Contact Page at www.chrismilbank.com